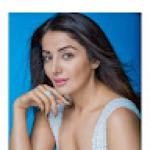 Jan 26, 2022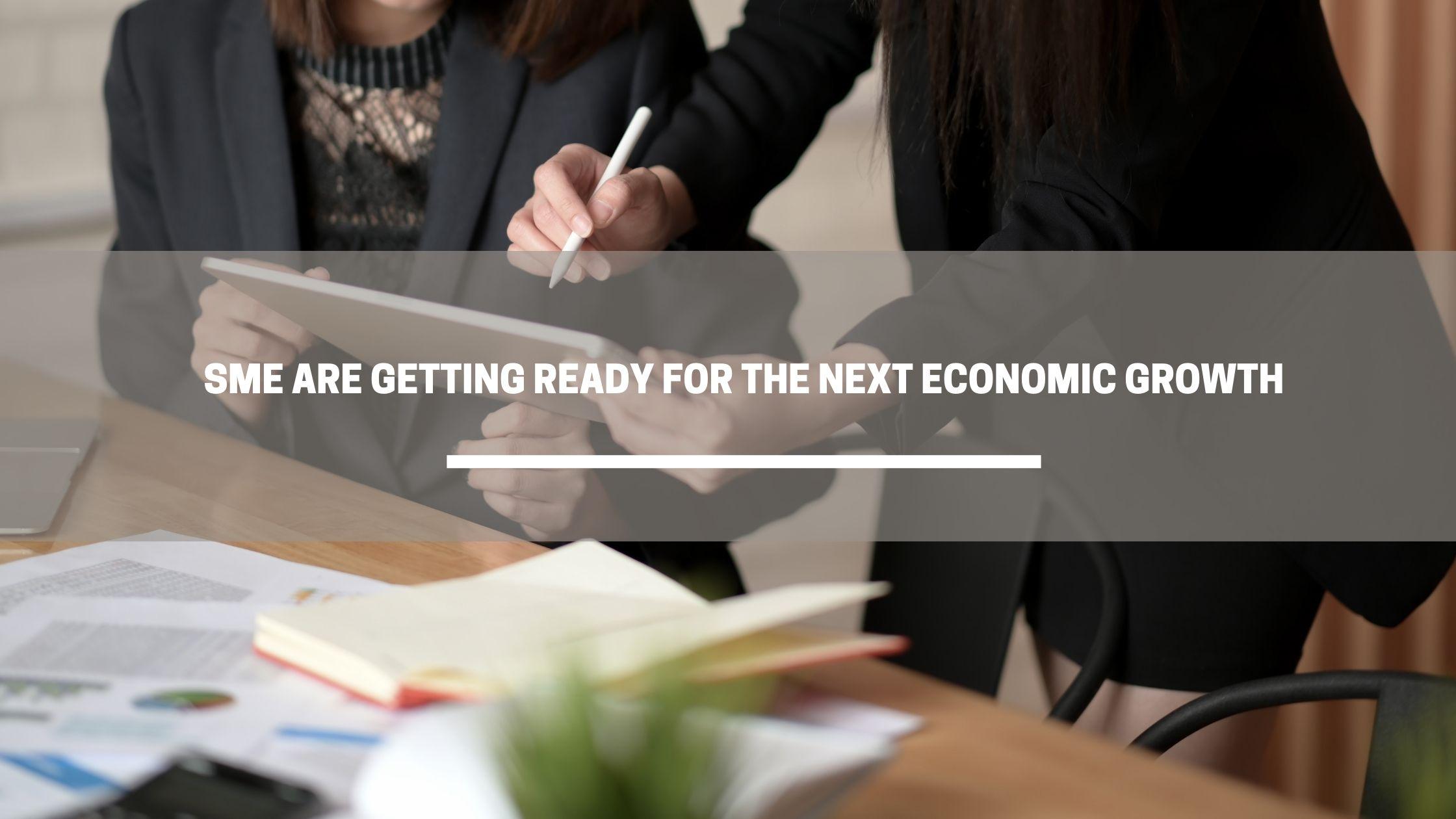 In India, there are around 6.33 crore small, and medium-sized businesses (SME). The number of registered SME climbed by 18.5 per cent year on year, from 21.21 lakh units in 2019 to 25.13 lakh units in 2020. Micro enterprises dominated registered SME, accounting for 22.06 lakh units as of 2020, up from 18.70 lakh in 2019, while small enterprise units climbed from 2.41 lakh to 2.95 lakh. During this period, the number of mid-sized businesses increased from 9,403 to 10,981 units.
The SME sector accounts for 6.11 per cent of manufacturing GDP, 24.63 per cent of service GDP, and 33.4 per cent of total manufacturing output in India. Furthermore, the industry employs roughly 120 million people across the country. Exports are a critical component of the supply chain, accounting for 35-40% of total exports; they are also expected to rise, indicating a multiplier effect on the country's economic growth. Despite challenges such as inadequate digitization, insufficient finance, poor infrastructure, digitalization, dispersed markets, a lack of suitable financial partners, and legislative permissions, the SME sector continues to drive India's fortunes.
According to the new definitions, in India, micro-enterprises are companies with an investment of less than INR 1 CR and turnover less than INR 5 CR, small enterprises are companies with an investment of less than INR 10 CR and turnover of INR 50 CR, while companies with an investment of less than INR 50 CR and turnover less than INR 250 CR are categorised as medium enterprises.
SME Support From Government
With the coronavirus threatening India's economic development, foreign direct investments (FDIs) in the range of INR 50-60 lakh crores (US$ 679–815 billion) are required to improve liquidity and bring the country back on track. Infrastructure projects and the SME sector can both benefit from the funds. As part of its efforts to support local manufacturing, the government has concentrated on the SME sector by implementing the udyam registration portal.
To ensure that SME continues to drive the country's economic progress, the government has implemented a variety of programmes to help the sector advance. The government introduced the 'Atmanirbar Package,' also known as the 'Self-reliant India' initiative, in May 2020, with a budget of INR 20 lakh CR to boost the country's industrial growth.
Furthermore, to improve the liquidity of SME, all Government of India offices and Central Public-Sector Enterprises (CPSEs) have been required to clear all debts within 45 days. Furthermore, by limiting international bidders in government procurement tenders up to INR 200 CR, indigenous enterprises are encouraged to acquire. This policy is expected to open doors for domestic businesses and encourage local industry.
The government will establish the 'Champion site' in May 2020 to help SME with funding, raw materials, labour, and permits, among other things. The portal also aims to assist SME in tapping into new prospects, such as the production of medical goods and accessories, with a long-term goal of identifying SME with development potential.
The World Bank has awarded INR 5,600 CR in emergency response support to the SME sector. This supplied liquidity and supported the government's goal of channelling funds to SME through Non-Banking Financial Companies (NBFCs) and small banks.
Credit availability
For some years, the SME sector has been suffering from a credit shortage. To solve this issue, the government launched an emergency credit line for SME, under which banks/financial institutions are planning to approve loans to SME of up to INR 3 trillion.
In addition, to aid SME in obtaining equity capital, the government has created the Subordinate Lending Scheme, under which promoters are given a debt facility of up to 15% of the promoter contribution of INR 75 lakh, whichever is less.
Under this concept, banks will be authorised to fund the businesses contribution, and the money will be validated by the government. In a nutshell, this is a way for the government to offer equity support to banks without exposing them to further risk. As a result, the promoter will invest the cash as equity in the SME unit, improving liquidity and maintaining a debt-equity ratio.
In addition, the government has launched a new programme, termed the 'Funds of Fund Scheme,' with a corpus of INR 10,000 crore (US$ 1.4 billion), to give financial support and capital to SME with development potential and viability.
Because many MSEs in India are still using old technology and machinery, the Credit-Linked Capital Subsidy Scheme (CLCSS) aims to encourage MSEs to modernise their technology by granting a 15% capital subsidy. Another government programme, the Prime Minister's Employment Generation Programme, attempts to create jobs in rural and urban regions by establishing new self-employment ventures/projects/micro firms. The programme also intends to give potential craftsmen and jobless youth continuous and durable work, to strengthen artisans' wage-earning ability, and to contribute to the expansion of rural and urban employment.
To boost growth in the Indian MSME sector, the government should invest in providing more back-end services to improve the performance of the Indian MSME sector, which supplies goods and services to major industrial enterprises. The sector's capacity to become competent is hampered by a lack of technology-based industrial activity and insufficient R&D spending.
To improve the product quality of MSME enterprises using present resources, the government should subsidise internationally available technology. This demands academic institutions' help in the form of research and development (R&D) services for product innovation.
Also read about:
Is Hiring A Procurement Headhunter Worth It
Air Assisted Coating Gun vs Airless Coating Gun
Pelvic Floor Physiotherapy Its Significance in Incontinence Intervention