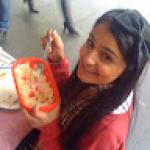 Nov 23, 2021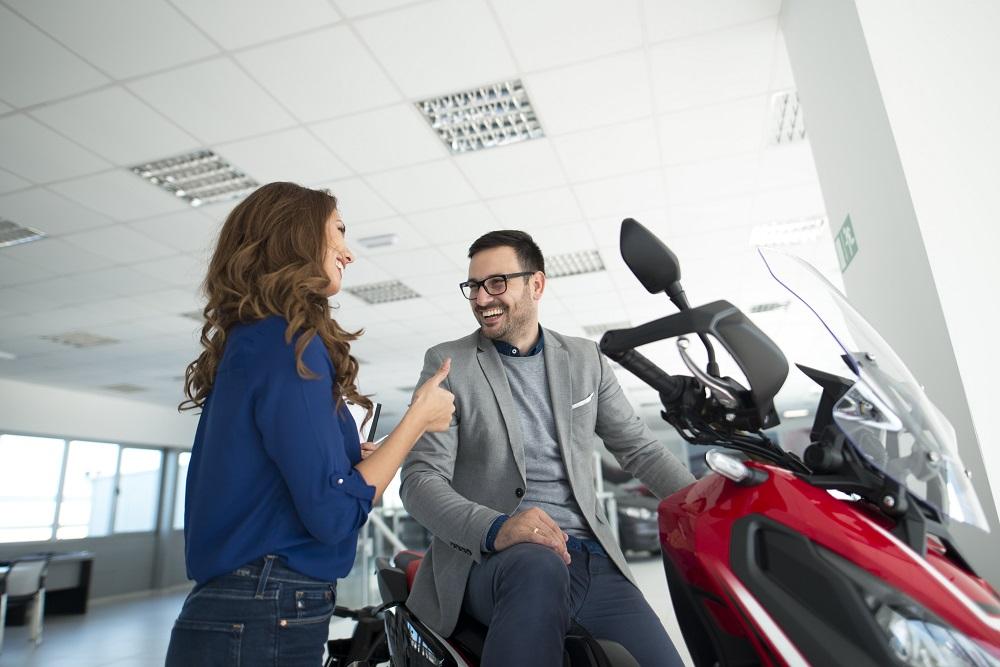 A two-wheeler is a great option for personal mobility and daily commute purposes. It is a great option, especially amidst the current pandemic situation. That being said, a two-wheeler loan can be the perfect way to get the bike of your choice. Two-wheeler loans are pretty hassle-free and you generally get pretty quick approval without having to wait for too long. Along with that, in today's time, you can also go for a two wheeler loan online apply.
Yes, it is possible and with the modern digital revolution where everything is going online, you can easily apply for a two-wheeler loan online. Although there are several things to remember and keep in mind when doing so. In the next part of this article, you'll read the complete details about how to apply for a two-wheeler loan online. Along with that, we have also listed other things to keep in mind and know when applying for a two-wheeler loan.
The Key Features of A Two Wheeler Loan
According to statistics, the Indian two-wheeler loan market is expected to expand from $7.2 billion in 2020 to $12.3 billion by 2025. Two-wheeler loans are very popular in today's time with industry estimates showing that over 50% of two-wheelers are financed in today's time. That being said, there are a lot of things you must know about two-wheeler loans in general. Let us take a look at the key features of such loans.
Banks and other finance companies offer loans of up to 90%-95% of the total cost of the two-wheeler. You may have to pay the rest of the amount as a down payment.
Financial institutions and banks generally charge an interest rate between 9.5% to 17% per annum on the principal loan amount.
The maximum time to repay a two-wheeler loan is generally five years.
The processing charges of two-wheeler loans range from 0.25%-5% of the loan amount. There is a specified minimum and maximum limit for this fee.
You may also get a pre-approved two-wheeler loan if you are an existing customer of the bank.
There are special discounts for female customers.
You can go for a two-wheeler loan online apply with minimum documentation.
Eligibility and Documentation
Any person who is salaried or self-employed can get a two-wheeler loan to buy a bike or scooter. You will have to repay the loan amount along with interest through equated monthly installments or EMIs. Banks and finance companies generally sanction the loan based on the cost of the two-wheeler and your capability of paying a certain EMI amount. Along with that, the basic eligibility criteria for a two-wheeler loan are:
Minimum age of 21 years.
You will have to repay the loan before the age of 60 years if you are salaried, and by the age of 65 years, if you are self-employed.
Your employment tenure at your current work must be preferably over at least a year.
It is preferable that you have resided at your current residence for a minimum of one year.
A good CIBIL score of around 700-750.
Finance companies and banks may also specify a minimum income ranging from ₹72,000 to ₹1.5 lakh per year. This may vary upon the lender.
As far as the documents for the two-wheeler loan is concerned, you will have to provide the following:
A self-attested copy of the PAN Card as identity proof.
A self-attested copy of the Passport or Voter ID as a valid proof of address.
Salary slips and bank statements of the last three months.
Latest Income Tax Return (ITR) documents.
A set passport size photograph.
Properly filled up the loan application form.
Applying For A Two Wheeler Loan Online
It is simpler than you think and you can do it by following a few simple steps.
Step 1: Choose a preferred bank or finance company after comparing the interest rates, loan repayment options, and loan tenure. Make sure the bank or company offers an online application method.
Step 2: Check the eligibility criteria before applying for the loan.
Step 3: Simply visit the online portal of the bank or finance company and visit the "Two Wheeler Finance" section. Look for options to apply for a loan.
Step 4: Simply fill up the online application form and submit digital copies of all the necessary documents. After the application is submitted, make a note of the application number or reference ID.
After this, you will be contacted by the representatives of the bank or finance company and will also be informed about the approval. If approved, you will need to visit the bike showroom and consult with them with the loan application documents and reference number. It is that easy and going for a two-wheeler loan online apply is a much more hassle-free and simple way to get a two-wheeler loan.
Also read about:
List of Ongoing Scholarships in the United States
DISTINCTION BETWEEN FSSAI REGISTRATION AND FSSAI LICENSE
List of Food that need to Eat and Avoid while treating Malaria