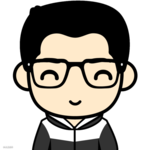 Feb 16, 2021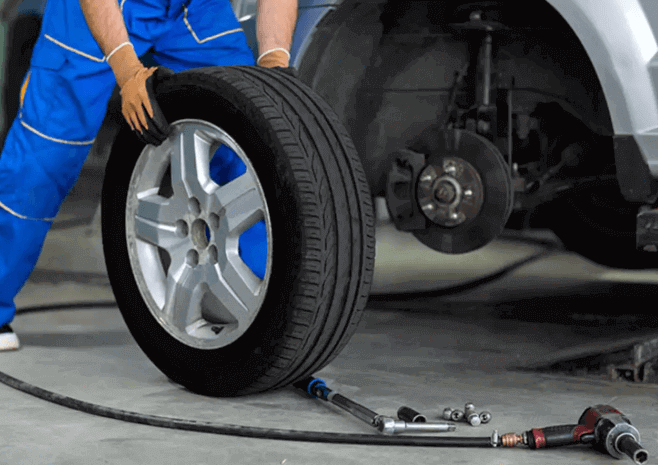 Getting a flat tyre can be frustrating, but unfortunately, it is a situation that drivers face far too often. When it does, the quick solution is repairing the puncture and going about your day. But the damage can sometimes be quite severe, and a simple repair job will not cut it. That is when you will have to replace it.
Whether your tyres need repair or have to be switched out entirely depends on various factors. There are no hard and fast rules for you to go by, as every case is distinct. But there are a few signs that you can look out for, some of which we will list below.
Time to Repair
The most common cause behind a punctured tyre is a sharp object such as a nail, a shard of glass, etc., on the road. The tyre is repairable so long the puncture is on the tread itself, preferably within the central 75 per cent of it. Besides, the damage should not be wider than ¼ of an inch. For multiple punctures, a repair only helps if they are more than 16 inches apart from each other.
Time to Replace
If your tyre has endured substantial impairment due to a crash or accident, you must replace it. Any large cuts or gashes on the tread or its separation also count. Tyres with punctures on the sidewall or shoulder share a similar fate.
Tyres can also get damaged over time with extensive use. Cracking or hardening of the rubber, defects in the bead, and irregular tread wear are a few contributing factors. Also, if the tyre has undergone multiple repairs over the years, consider getting a replacement.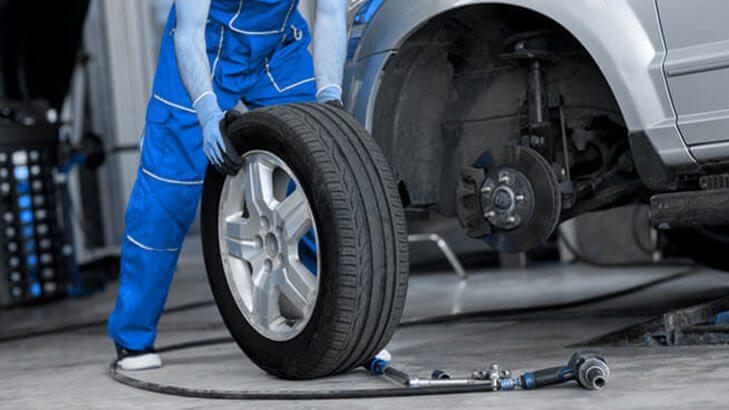 Quick but Unsustainable Fixes
There are a few methods that can fix a tyre puncture fast and without a hassle. But those are not long-term solutions as the problems will arise again. But it is still necessary to stay informed on these fixes. You can utilize them whenever the situation calls for it, for instance, in case of emergencies.
A can of sealant comes in handy when your tyre runs flat, in the middle of nowhere. It can seal a small perforation for a while. This way, you can drive to a safe location to swap out the tyre or reach the nearest repair shop. But you need to be careful as these sealing fluids can harm the vehicle's tyre pressure monitoring system (TMPS). Also, if you notice that your tyre is losing air fast, such a sealant cannot put a stop to it. Plugging or patching up the puncture can also help, but neither of those is a viable option for a permanent fix.
Also read about: The Ultimate Guide to University Students in Dissertation Writing What You Need to Know
The Root of Tyre Issues
You have no control over the objects lying around on the road, so punctures are inevitable. But you do have some reign over what you can do to keep your tyres in tip-top condition. Regular inspections and measuring the tyre pressure frequently can also help them last longer. Uneven tread erosion can cause more frequent replacements. In such a case, check the wheel alignment and rotate the tyres. Car tyres in Newport that are older than ten years also need replacement. Not every tyre will show external signs of damage. Thorough checks can detect the presence of any internal faults.
Conclusion
Tyres Risca is an integral part of your vehicle and they need to be in top-notch conditions at all times. We have mentioned what you need to know before you go through with a repair or a replacement. But this is not a universal guide, varying on a case-by-case basis. Thus, if you cannot figure out what the best for your vehicle is, be sure to ask for assistance.